See our blog for new projects, announcements, and all things TMS Architects.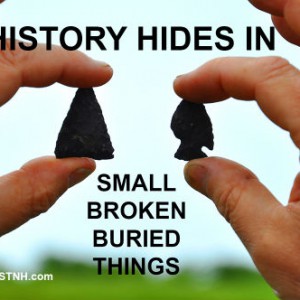 TMS Architects's guest blogger, J. Dennis Robinson, provides us with a serious message in his 23rd guest post for us.  As he points out, cultural tourism is important to our local economy as Portsmouth is one of the top heritage destination points in America and as building continues at a rapid pace downtown, the last bits of history are being destroyed underneath these new buildings. 

Read More
In a previous post, we mentioned the upcoming gingerbread house contest that was being held at the Discover Portsmouth Center and yesterday, the TMS entry was ceremoniously (and safely) delivered thanks to Gillian and Retta! This gingerbread facsimile of Gilley's, an iconic downtown landmark, is TMS's homage to the history and integrity of Portsmouth and to the people who live, work and visit this marvelous city.

Read More