During the first week of the new year, it's always nice to sit back and reflect. For TMS Architects, 2016 meant exciting new projects and clients, tying up loose ends, and taking time to celebrate and explore. We're so proud of our team for their hard work and accomplishments this past year, and we're excited to see what 2017 brings. Read on to learn about our favorite highlights from the year that was. 
One of our favorite projects from this year was a vacation home on the Atlantic coast with sweeping views and nautical details. We used an inverted floor plan and plenty of large windows to ensure that the homeowners could enjoy their stunning ocean locale to the fullest.
In the Interior Design Studio, our team worked hard to create luxurious custom bedding for our client's beach home. This included a duvet for a uniquely curved bed in the master bedroom, a bed skirt for a daybed, and lots of beautiful throw pillows.
It's always a pleasure to have work recognized by other professionals in the industry, and this year we were the proud recipients of four BRAGB PRISM awards.
Gold winner: Best Detached Home – Over 8,000 Square Feet 
Silver winner: A Kitchen Worth the Wait – Best Kitchen Remodel Over $200,000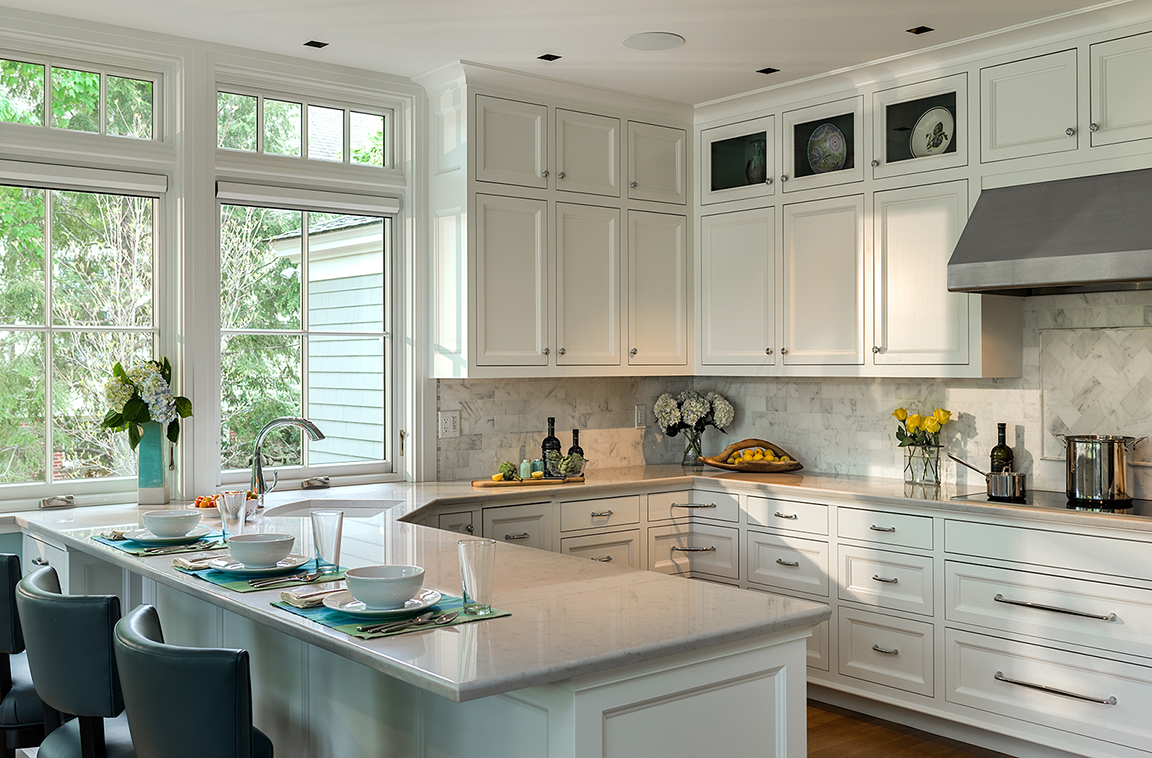 Gold winner: GREATHORSE – Best Clubhouse: Community
Gold winner: Profile Coffee Bar – Best Commercial Project (Medical, Non-Medical, Retail or Institutional)
It's been an exciting year on a personal level as well. Project manager Retta Fitch celebrated 20 years with TMS architects, Kraig Kurtenbach and his wife Ana had a baby girl, and Shannon Alther travelled with his family to Montana to see Glacier National Park.
We hope you had a fantastic year, and we're looking forward to what 2017 will bring. Happy new year from TMS!