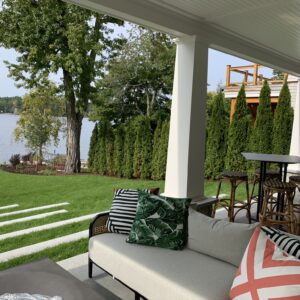 One of our recent projects here at TMS Architects Interiors was a stunning furniture install at a picturesque lakeside location in New Hampshire. This home is a mixture of neutral natural textures with a contemporary edge. The look nods at lakeside living while showcasing some exciting fabric and color choices for a special flair.
Take a peek at the highly anticipated install day unfolded!

Read More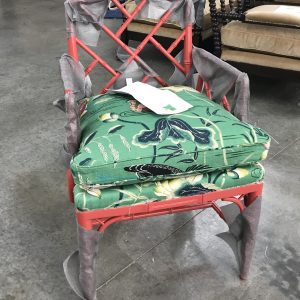 During our annual trip to the High Point Furniture Market this year, we got a private tour of a family owned upholstery factory to see how the items are built first hand. We have worked with this manufacturer before and were excited to see what goes on behind the scenes. We were able to see exactly where our selected fabrics arrive and how they are applied to the selected items throughout the assembly line. The employees take great pride in the quality of craftsmanship they put into each piece and were happy to show us how the items are made step by step.

Read More