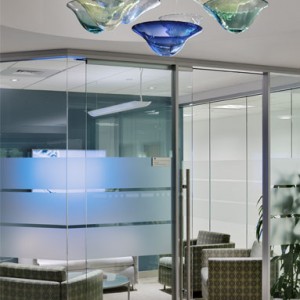 On January 22, 2016, The American Institute of Architects New Hampshire Chapter (AIANH) announced the recipients of its 2016 Annual Excellence in Architecture Design Awards.
This is the highest recognition of architecture that exemplifies excellence in overall design, including aesthetics, clarity, creativity, appropriate functionality, sustainability, building performance, and appropriateness with regard to fulfilling the client's program. We're pleased to share that two designs by TMS Architects were selected as winners in this year's award ceremony.
The 2016 jury was comprised of John Franzen FAIA, J.P. Franzen Associates Architects, Southport, CT; Kevin Herrick AIA, the S/L/A/M Collaborative, Glastonbury, CT; and Laura Pirie AIA, Pirie Associates, New Haven, CT.
Read on to learn more about these award-winning projects…

Read More