If you're in the market to design a new home from the ground up, the possibilities are endless. But, how can you be sure that what you put on paper will look good in your home?
The Interior Design Studio at TMS Architects has the answer.
The studio, a 16'x12' space at the TMS Architects office, features fully-customizable interior design options that allow you to see first-hand what will work — and what won't — in the space that you envisioned.
"It gives the client a real look on what they're investing in," said Cristina Marais, who runs the studio. "Being able to show them what things really look like, how they'll use this space, functionally, is really important for the client."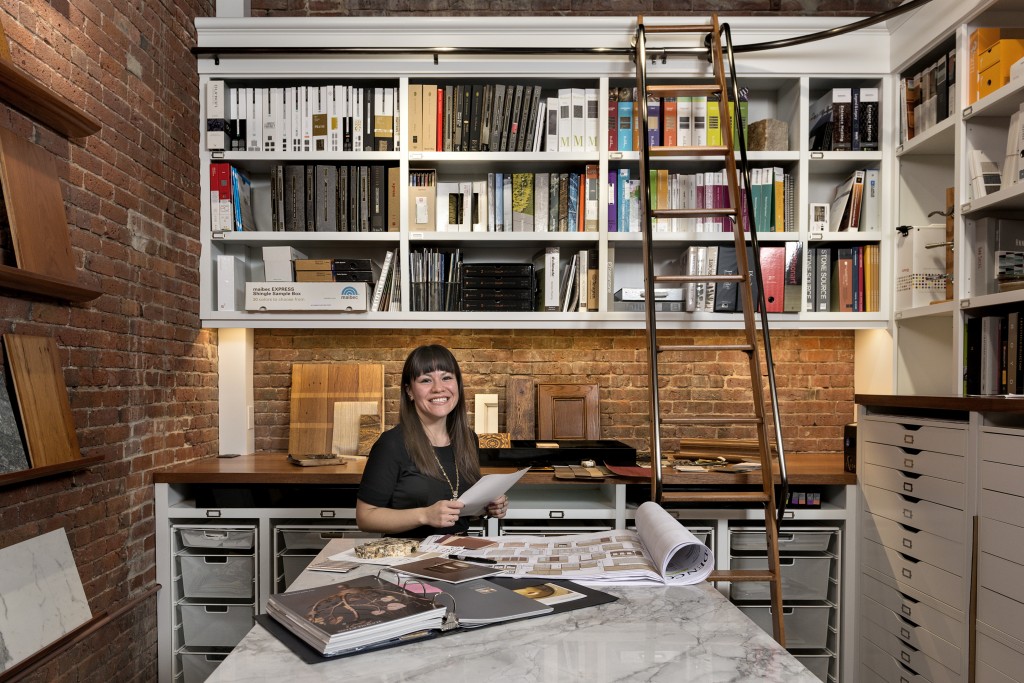 Maybe you're curious how under cabinet or pendant lighting will complement your countertops? The studio is equipped with fixtures, some with wirelessly controlled LED lights that can change color, to show you how different lights will enhance a particular space.
Maybe you're not sure what color wood flooring would go best with your interior design, or what faucets would best suit your bathrooms? The studio can help get you hands-on with the design process to ensure your vision is brought to life.
'It's both a service and a curated collection of ideas, materials and products that we think go nicely with the aesthetics and architecture of TMS," said Marais. "It's the best of everything that would go into a sea coast home or a lake home — styles that are really timeless."
Not only does the studio provide you a hands-on approach to designing a new home, but it is also a tool that keeps the design process in motion, saving time and, most importantly, money.
By keeping the majority of the design process in-house, clients and designers can collaborate on nearly everything under one roof, making decisions and coordinating purchases.
This approach helps clients avoid a third-party designer, which can bog down the process and sometimes muddy the initial design.
"The client really wanted 'X,' and you're introducing 'Y,' and suddenly there is a 'Z'," said Marais. "By having the studio in the same environment, you're really working together."
See how the design studio at TMS Architects and its staff can help you design your dream home today.