Leave a Comment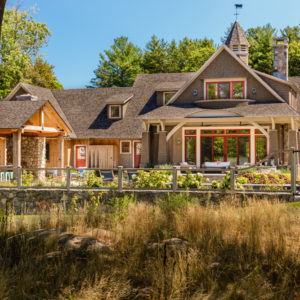 Many of our projects begin with a totally clean slate — bringing a client's vision to life by designing a brand new and completely custom home. But starting from scratch isn't always necessary. When the location of a home is just right, or an existing home is rich with historic details, a client may choose to renovate instead. Over the years, we've had several opportunities to renovate historic homes in stunning locations — blending classic New England charm with the style and needs of a modern family.
Read on to learn more about some of our favorite exterior renovations…

Read More
Leave a Comment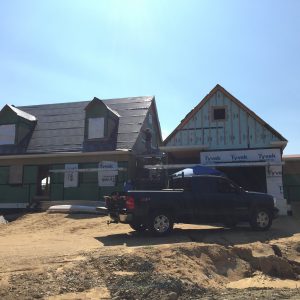 A few months ago, we shared the beginning stages of a sustainable Maine home in progress with you. This homeowner desired to implement practical, sustainable elements within a traditional, Cape Cod style home. In our last post, we walked you through our process from laying the foundation to completing the basic structure of the home. Today, we'll give you a detailed look inside so you can see how we've insulated the house for maximum efficiency.

Read More